It is an Enterprise Application for employees of a company so that they keep themselves updated & others by updating assessment, contact form & adding new employee.
...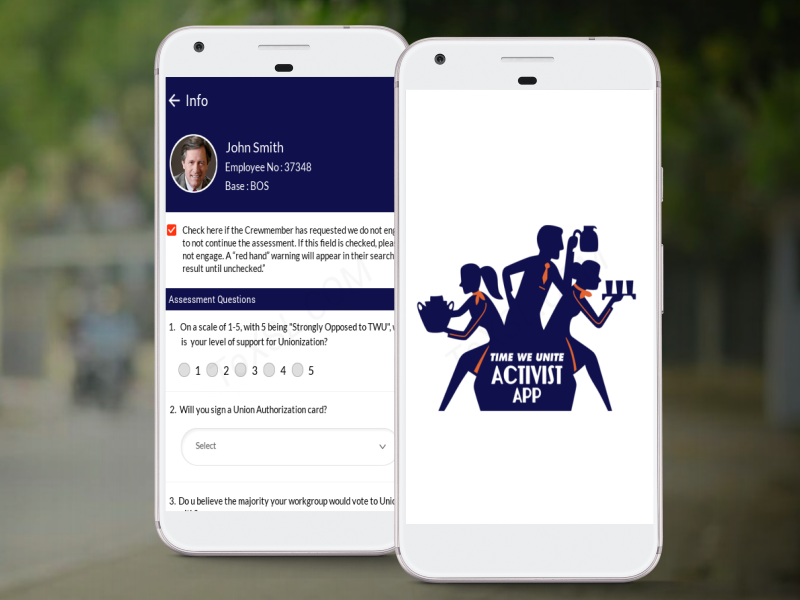 In this app dispatcher and customer can track their shipment through GPS. Dispatcher will remain in contact with driver through out the journey. Driver can update his profile&nb...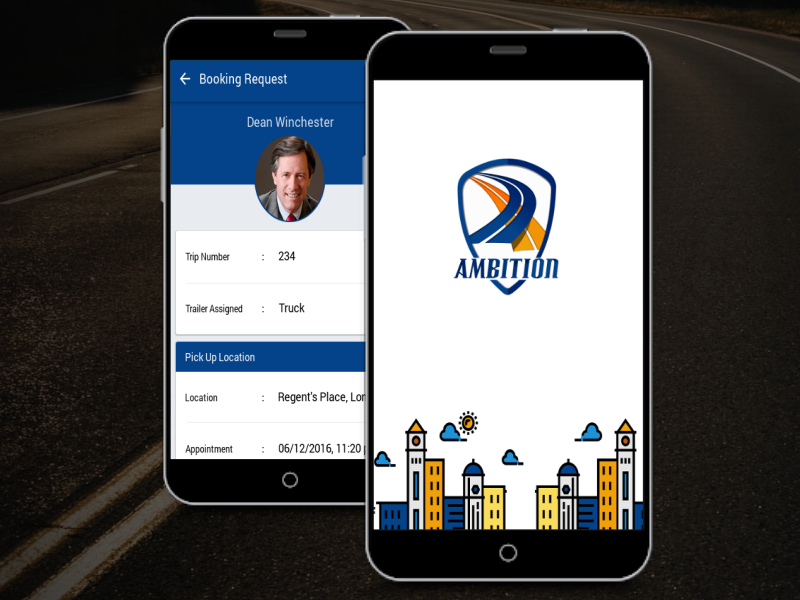 Online Store Website is a providing platform to the customers to view and place order for various types of products. The website is developed using the PHP Yii Framework and Dat...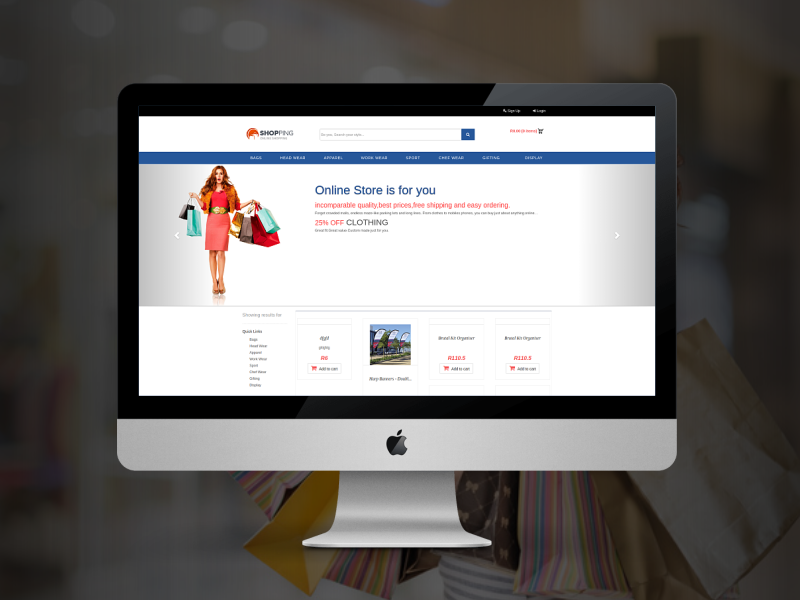 My Runner allows the passenger to book bus tickets and track the bus on the phone. It includes Android application and website for Bus ticketing services with 3 roles respe...
Available On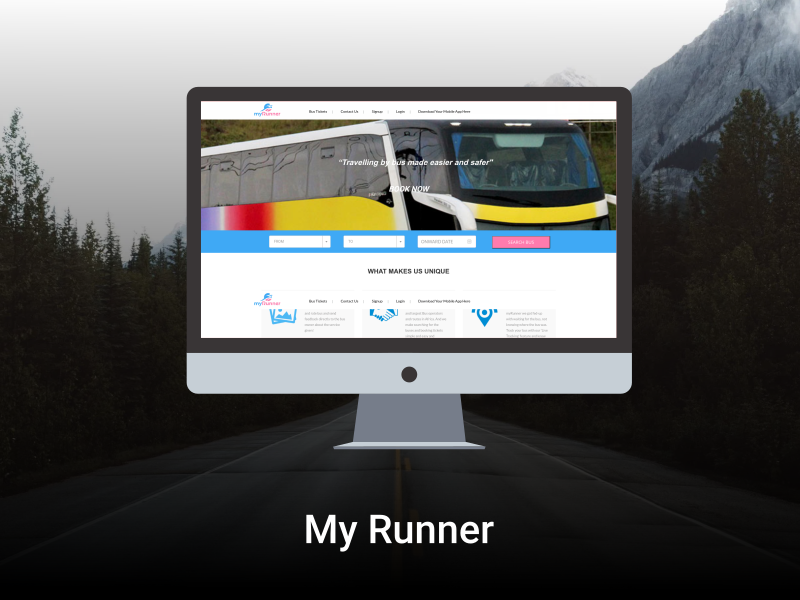 MCPS is a school result reporting application and progress tracker where by, teachers are able to upload the test, class assignment and exam score of their pupil so that th...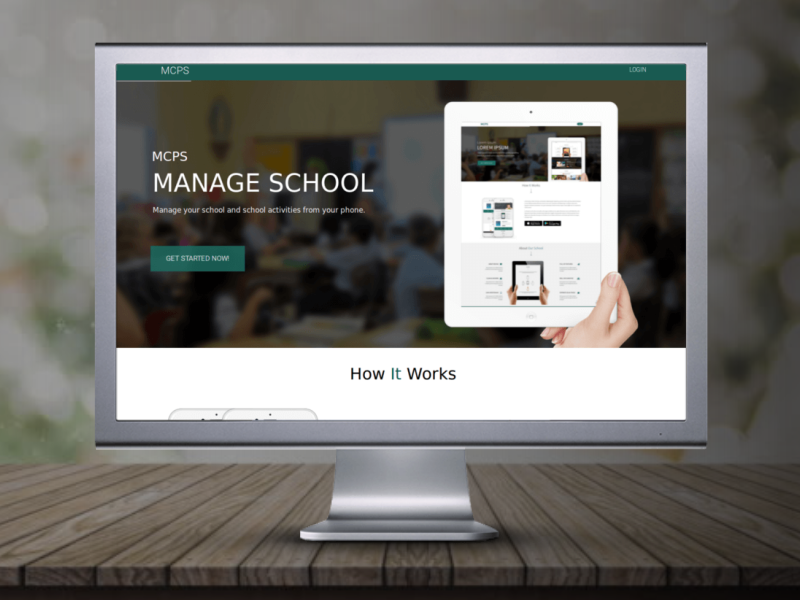 Bidding Wars is your local auction hotspot. Post your unwanted items (clothing, tools, furniture, baby gear etc.) for auction, and let local buyers bid to win or set the price y...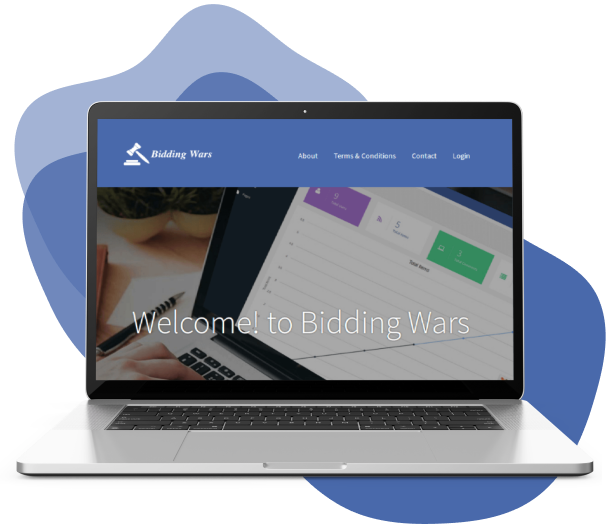 The Objective of Tiger Brewery Tour is to develop E-commerce, Event & Tour Booking Website.
Key Features:
Available On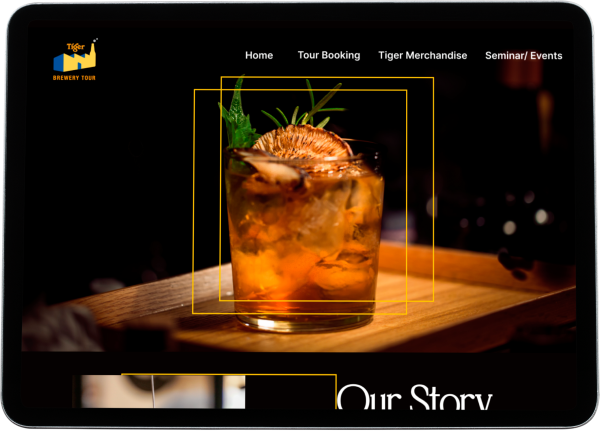 A pet wears a pet tag on its collar called an ePetID tag. If for some reason the
pet finds its way out of the home and gets lost it has a good chance of being returned to...
Available On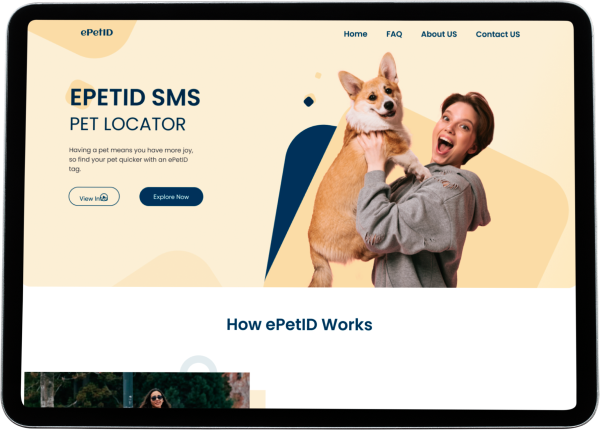 Delivery food allows customers to discover the best restaurants near them and get the order delivered to them.
Key Features: