Scanner app allows the user to scan any papers, ranging from a receipt to multi-page documents.
The scanner application will automatically detect borders, correcting d...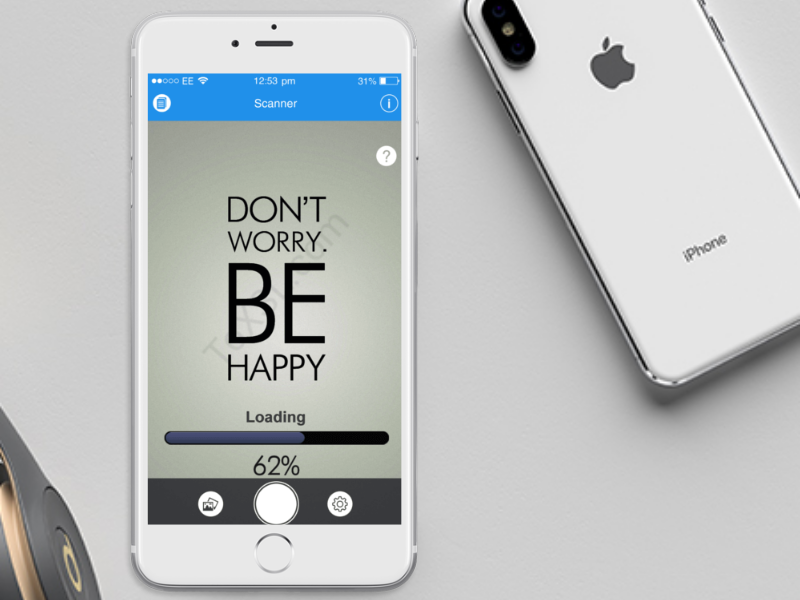 NS Food And Bakers is the application for the food delivery vehicle in which the food delivery vehicle has stock of items like fish bun, egg bun, pastry etc. The customer will b...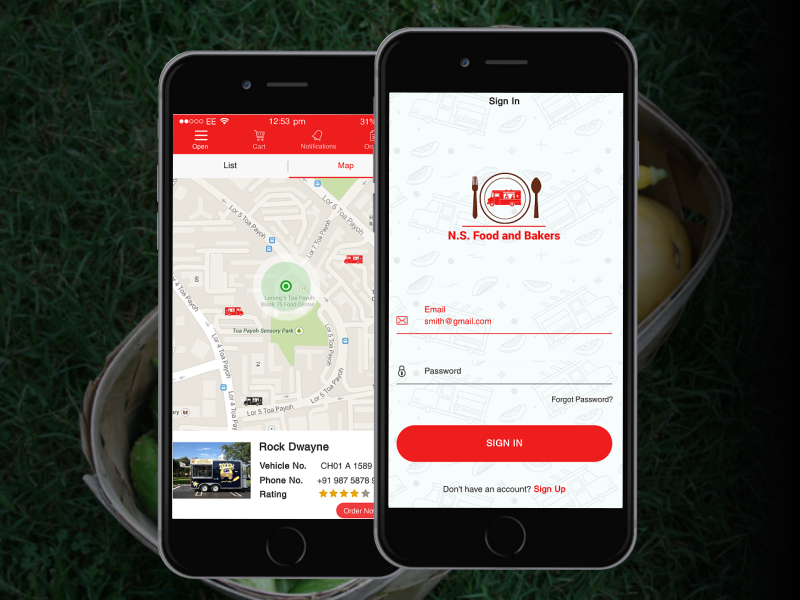 An English language learning tool for Lao tourism and hospitality students and teachers; those working in the hospitality and tourism industry in Lao; and any Lao speaker intere...
Available On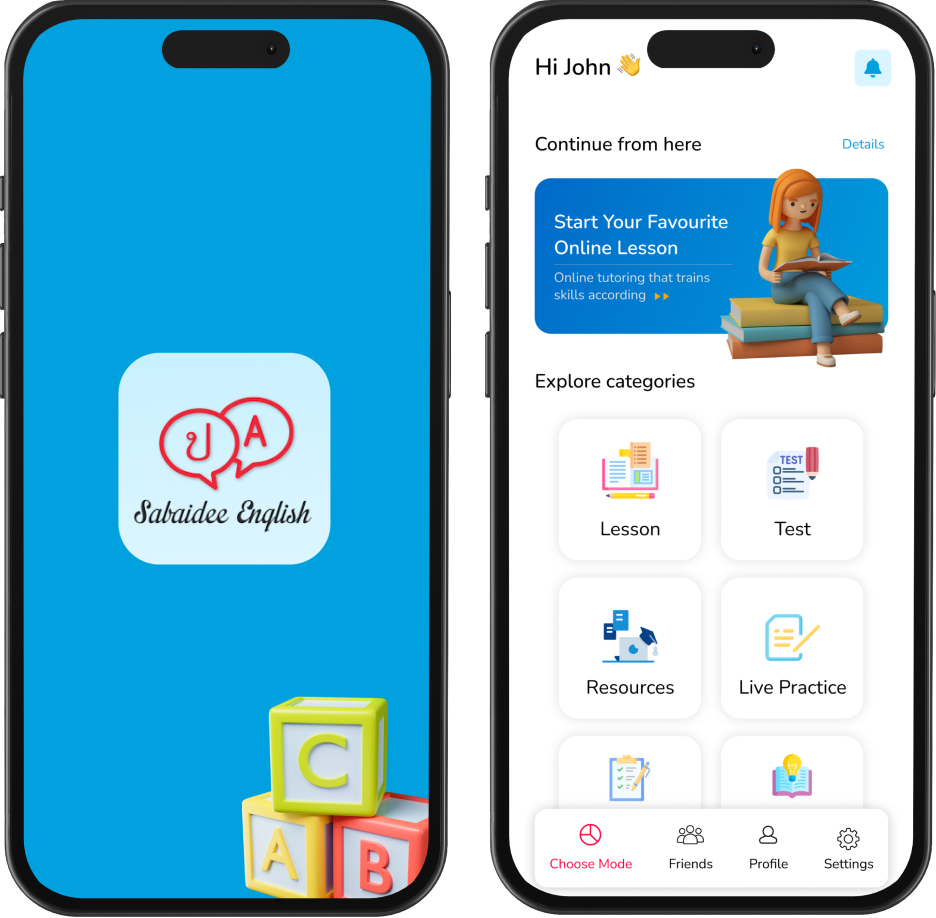 It is a local concert information app for live music fans and artists where users can view upcoming local concerts (mainly pop) information (obtaining from a few local...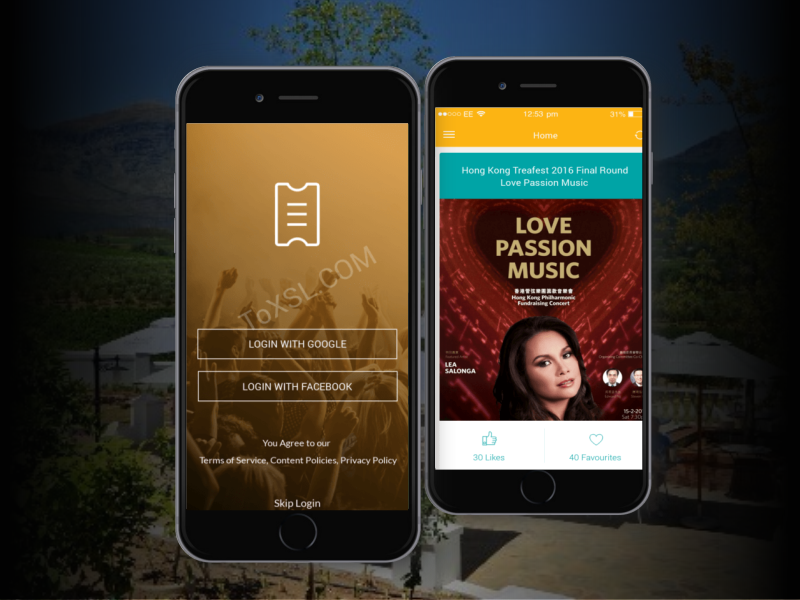 E-ticket is the platform where customers can create an account, purchase e-ticket, get e-mail receipt with QR code and enjoy the event. It is the complete event registratio...
Available On
1000+

Downloads

2020+

No. of Visitors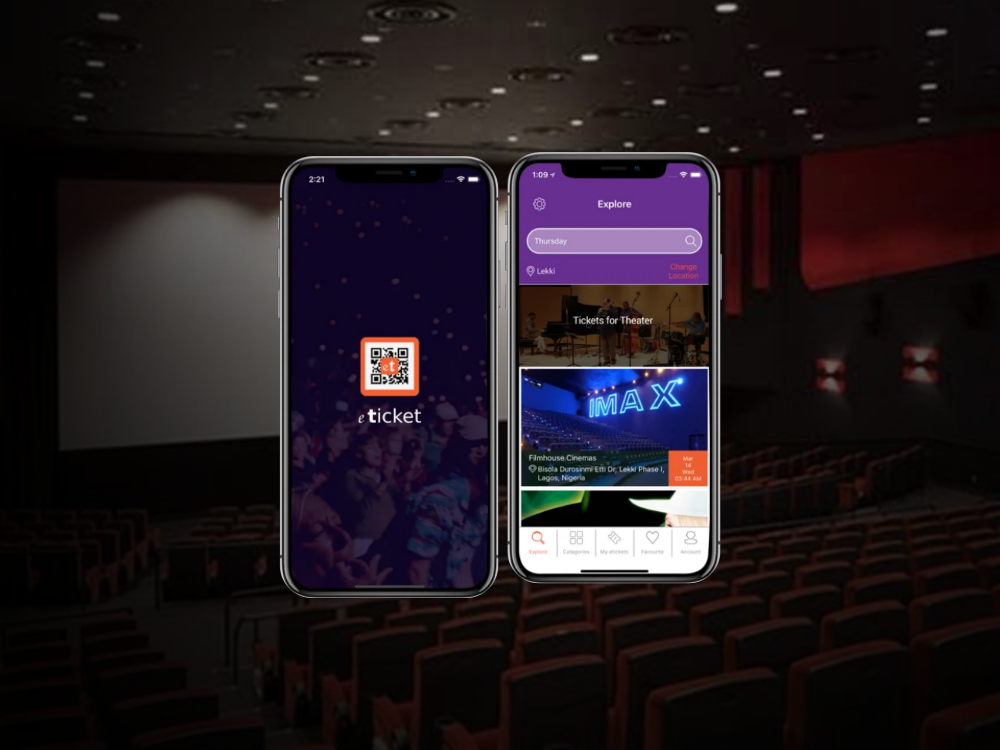 The App will track oncoming dogs at a desired distance (for ex. 100 yards) then a popup message will inform about the other dog´s profile with informat...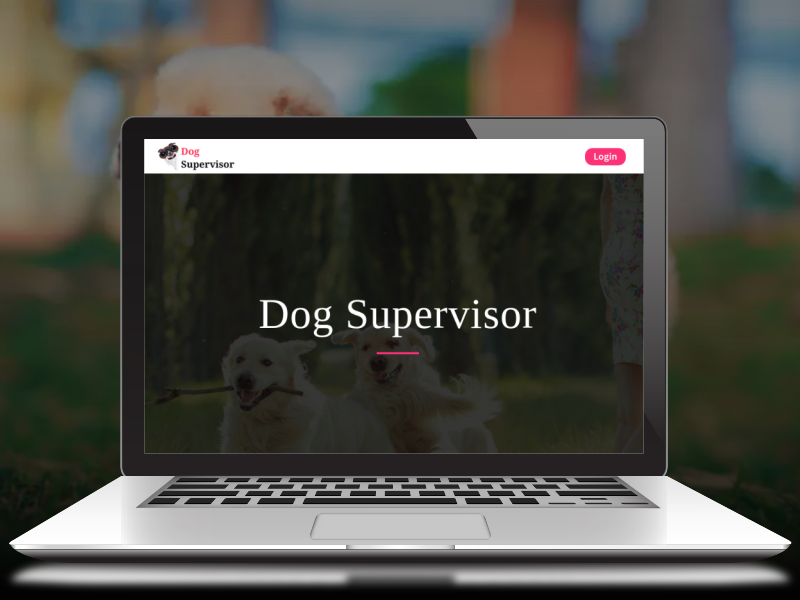 ALDA is a Taxi app where the passenger can search the destination and can view the nearby cabs and if the cab is available, confirm the booking and pay for it, on...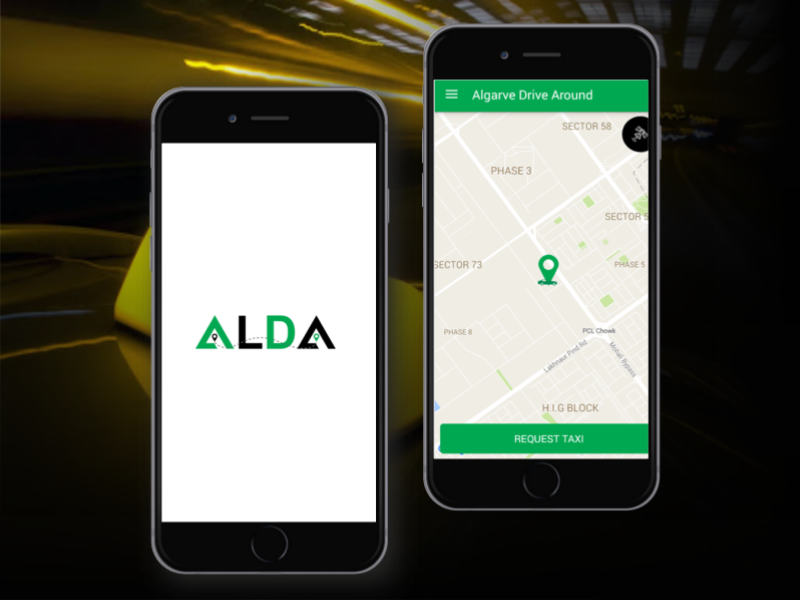 FooduNeed is a platform for searching food where customers can search food items & result will be shown according to those requirements just to search the nearby r...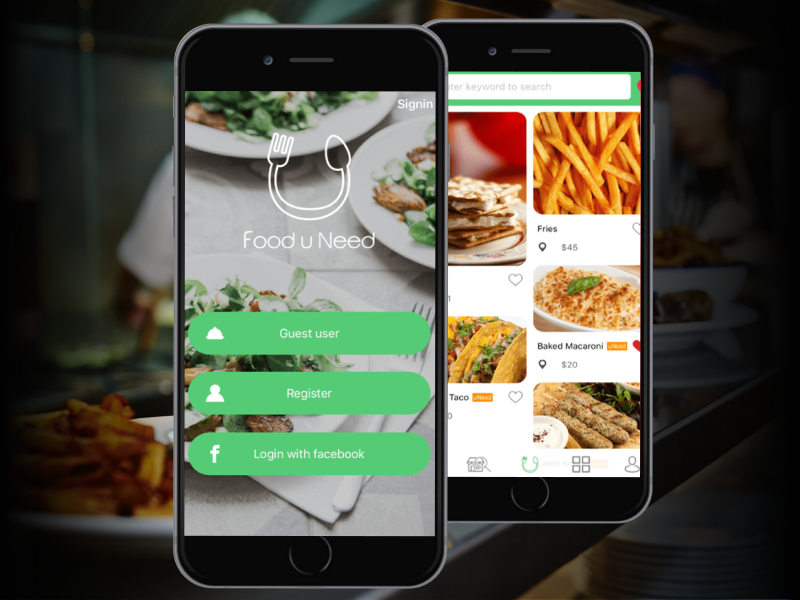 Bidds is a taxi application built for Android and iOS. In this app passenger has option of Ride Now and Ride Later. In this app drivers bidds for the ride and the passenger has...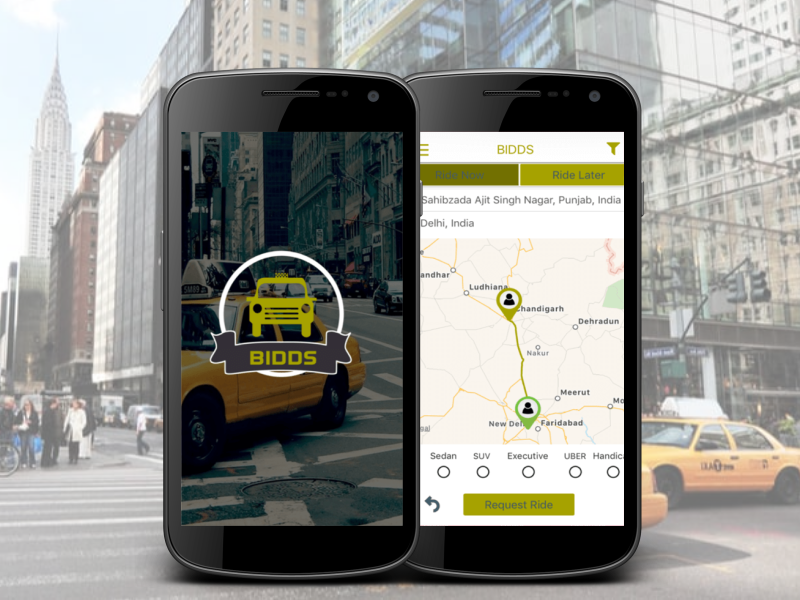 This facilitates the user to get their desired pharmaceutical products online. In this app, pharmacists can register and log in with a unique code given and approved by the app...