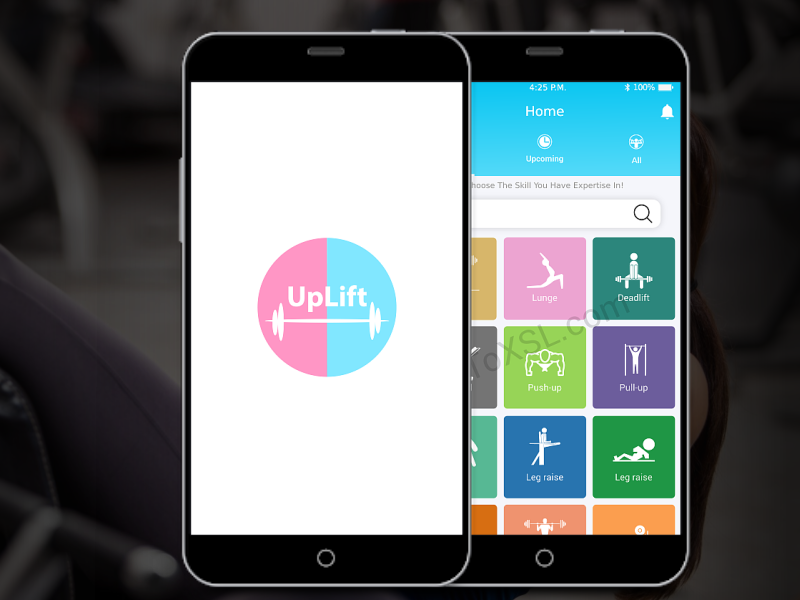 Uplift
Uplift is a "Fitness Application" for Trainer & Trainee. Where Trainers need to list their skill sets, time availability, be able to edit their profile, and they will receive ratings as well as public feedback provide their services and trainee will sort through and be able to pick a trainer based on their criteria and time availability.
Technology Used: PHP, Yii2, jQuery, HTML5, CSS, Bootstrap 3.3.7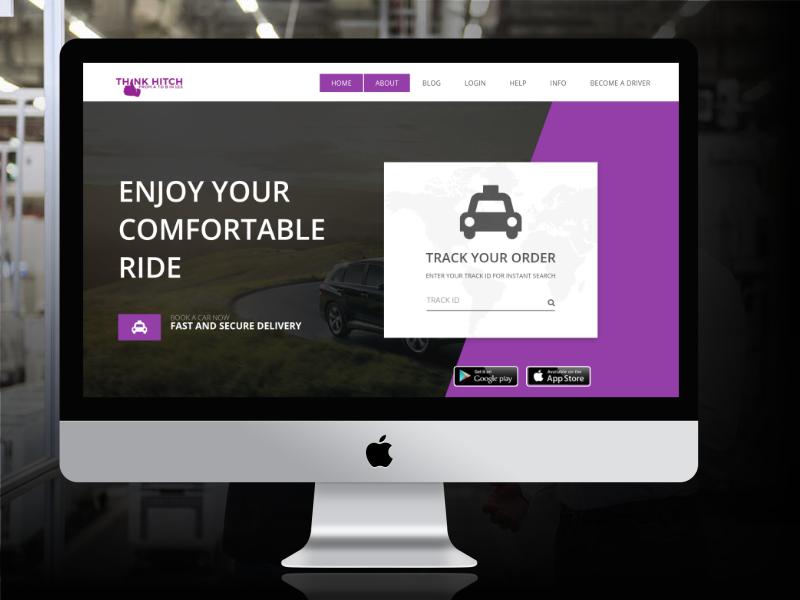 Think Hitch
Think Hitch is a taxi application where the driver can pick up their customers from the specified location and with the help of GPRS both the driver and the passenger can keep track of their locations and reach safely to their destination.
Key Features:
Push Notifications
Navigation System
Invitation
Tips and Tricks
Ride Sharing/Commute
My Bookings/Booking History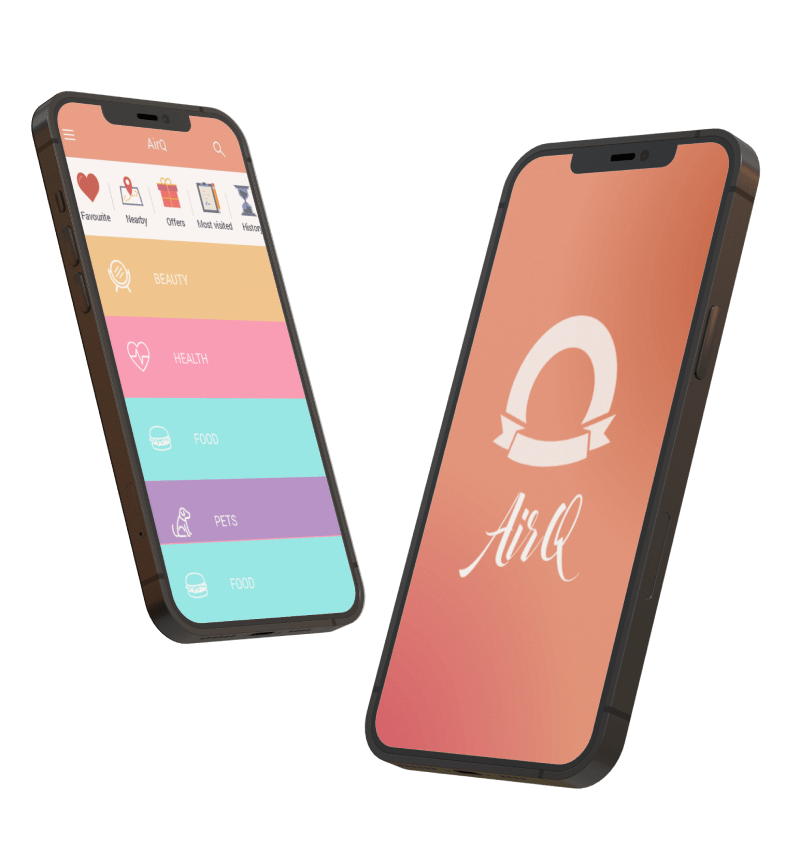 AirQ
AirQ is a simple to use but full-featured queuing / booking app for Small Medium Enterprise (SME) and professional business. It is suitable for restaurants, automobile industry, beauty shops, clinics, spas, etc., wherever customers need to join the queue in line.
It is to facilitate the users to do bookings for different services including food services, pet care, health care, beauty care and automobiles.
Key Features:
Sign up from the website
Install and sign up in the apps
Choose a desired service
Book a service
Merchant confirm booking
Show up on booking schedule
Technology Used: PHP, Android
Links: https://play.google.com/store/apps/details?id=com.airqapp
BEE
In BEE application, users can hire electric bicycle & enjoy ride. Payments between users & admin will be by Paypal.
Key Features:
Search Management/Book Bicycle
Reservation
Time Allotment
Rating & Reviews
Specification
Find Dealer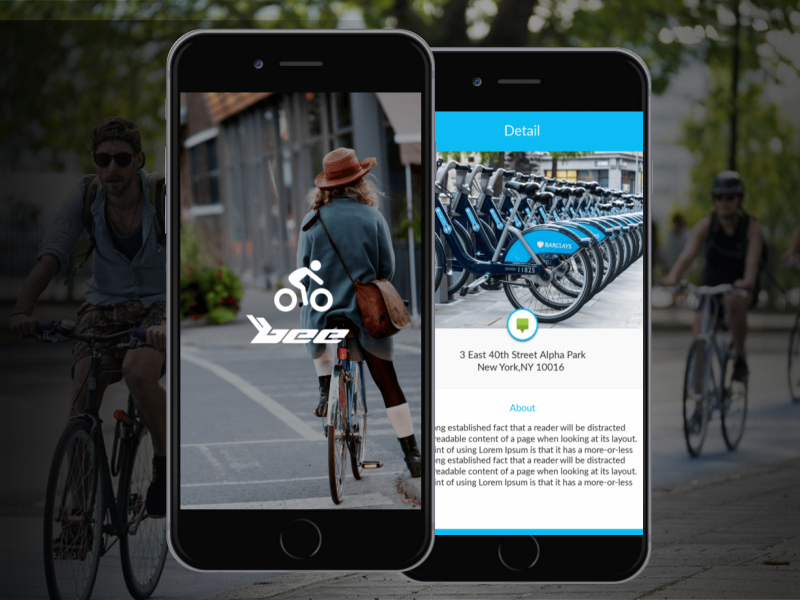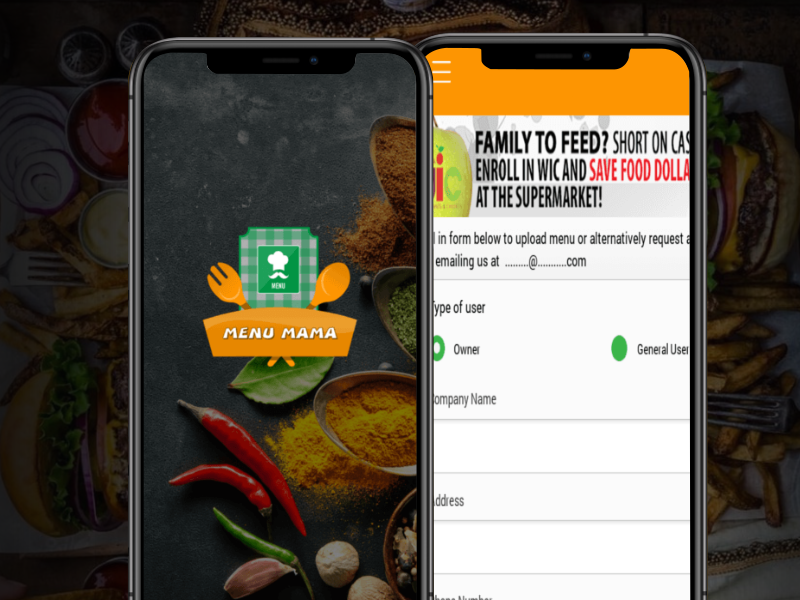 MenuMama
MenuMama found the need for a database of halal takeaway and restaurant menu that would be easily accessible to all. With technology at our fingertips, there is no need for scrambling around looking for printed menus in our cupboards. Have all Halal food menus in one place.
Key Features:
View Full Menu Pictures
View Outlet Reviews
Add Outlets to Favorites
Call direct from the App
View local outlets on a map
Plus many more features
Technology Used: PHP, IOS, CSS, HTML5, jQuery, Google Maps, Yii Framework
uSecure
It is a security application where individuals and businesses who need security services and who are willing to perform such services can connect with each other. This project has two users roles : Customer App (Andriod & iOS), Service Provider (Backend Panel), Administrator (Backend Panel).
Technology Used: jQuery, Bootstrap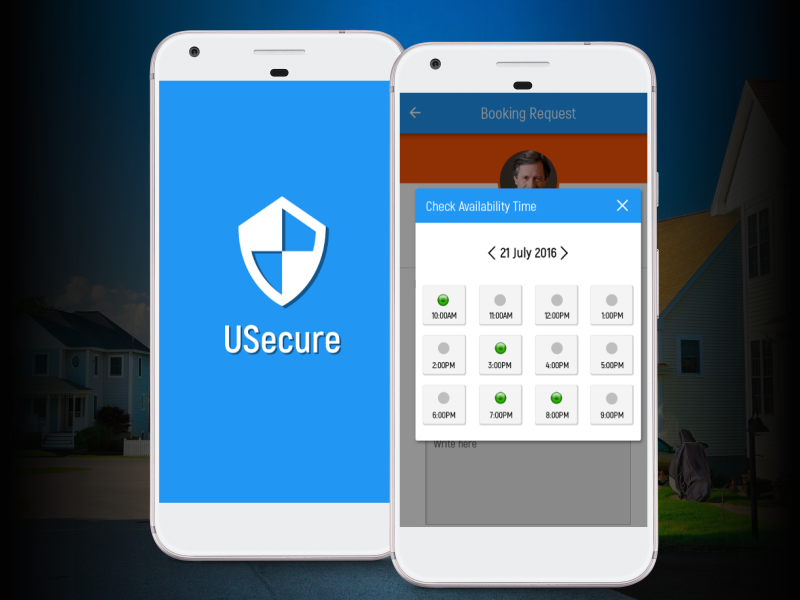 Zipp
It is a customer and driver mobile applications for both Android and iOS platform to facilitate the customers to set pickup and destination address. The driver can accept or reject the request. If the driver accepts the request then he will come and pick up the deliverables and deliver it to the destination set by the customers. Payment will be made via credit card & cash also after the deliverables have been reached to the destination.
Key Features:
Email Notifications
Profile Management
Booking Module
Confirmation of Order
Rating/Comments
Promo code
Technology Used: PHP, Bootstrap, jQuery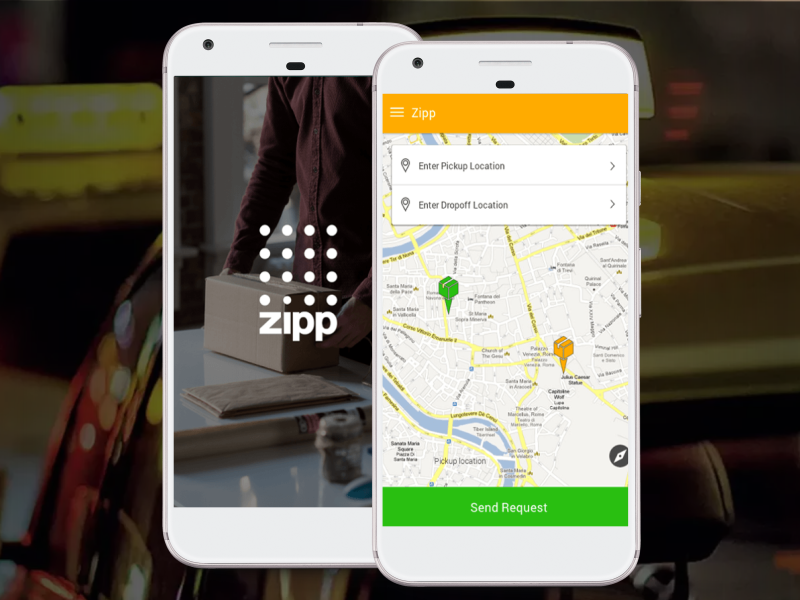 My caboodle events
In this application, events will be created and input through the website and attendees will use the mobile app during and after the event. The mobile app will probably require more than just mobile website capabilities, should need native features. The website will allow for account creation and login, each account will be able to host multiple events.
Key Features:
View/Manage events
Schedule Management
Interactive Maps
Surveys
Invites
Social Media Integration
Technology Used: WordPress, Android, IOS, jQuery, PHP,
Android App: https://play.google.com/store/apps/details?id=com.mycaboodleevents&hl=en
Live Website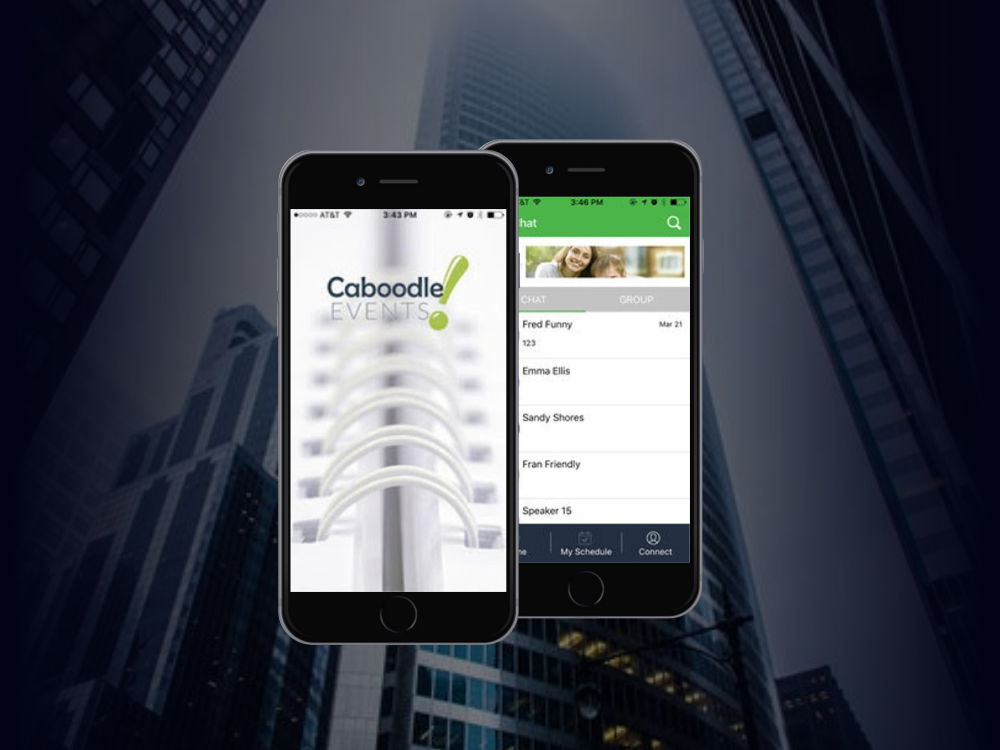 Southern Boat Rental
This project designs and develops an Android and iPhone application along with the Admin panel where the user can find the perfect rental boat and can do the booking of the right boat according to his/her choice.
Key Features:
Search Management
Add basic Information ( Photos, Details, pricing, Availability)
Rent a boat
Push Notifications
Chat
Wishlist
Rating & Reviews
Technology Used: PHP, Web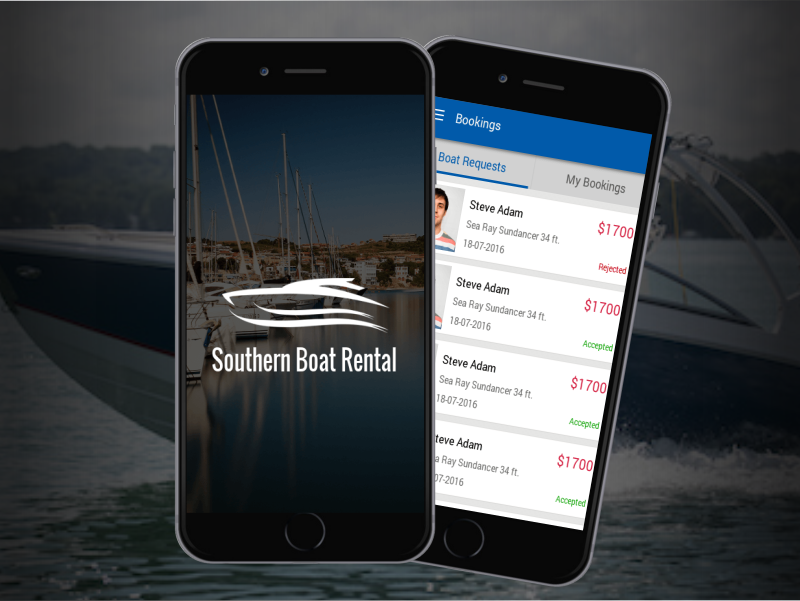 Ifa Lowo
Ifa lowo is a "Reading Application" It is a book reading application which will have sixteen book categories. Each book will have 16 chapters.
Key Features:
1. Bookmark and Highlight feature
2. Quick search
3. Track where you are using progress bar
4. Fully adjustable
5. Various settings and themes
Technology Used: PHP, jQuery, Bootstrap, HTML5, CSS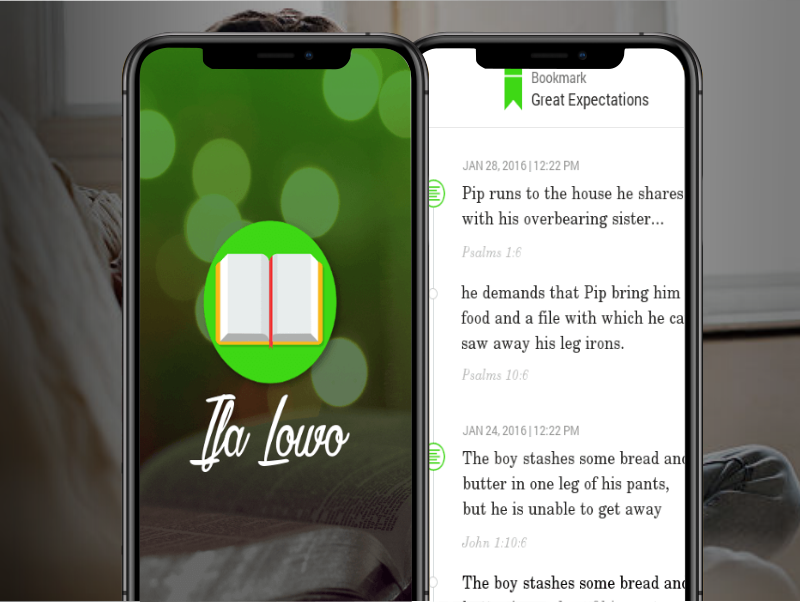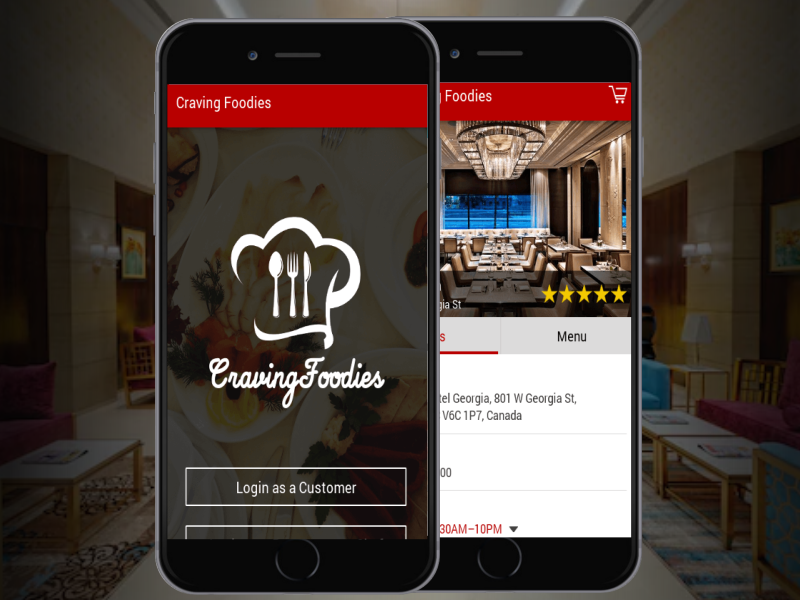 Craving Foodies
Craving Foodies On-Demand Mobile Application where users can order them online food and can receive the food in both ways either Pickup or Delivery from drivers. The applications offer other various services such as deals and coupons, browse nearby restaurant's and it's menu's etc.
Key Features:
1. Menus are saved as you go, and are available offline.
2. Filter for restaurants by cuisine, review ratings, price
3. Special offers and deals
4. Order for now, or choose a delivery time that suits you.
5. Pay online, or with cash on delivery
Technology Used: PHP, Android, iOS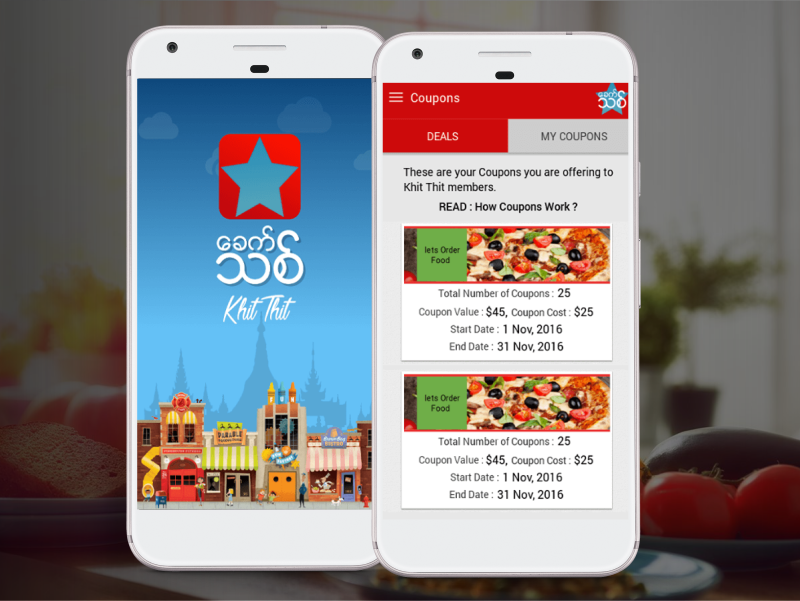 Khit Thit
Khit Thit is a application, where users can discover great local businesses and search for near by restaurants, bars, cafes, clinics, Home services. Moreover,
• Get to know a business through beautiful photos.
• Find great Deals offered by your favorite local businesses.
• Look up addresses and phone numbers directly from the app.
• Write reviews, check-in to businesses, upload photos, and add tips of your own!
Technology Used: PHP, Android, iOS
Scanner X+
Scanne app is helps to upload the images from the gallery, scan the images and convert into the jpeg or word document format.
Key Features:
1. Mobile Scanner
2. Optimize scan quality
3. Share PDF/JPEG Files
4. Advanced Editing
5. Secure Important Docs
Technology Used: ios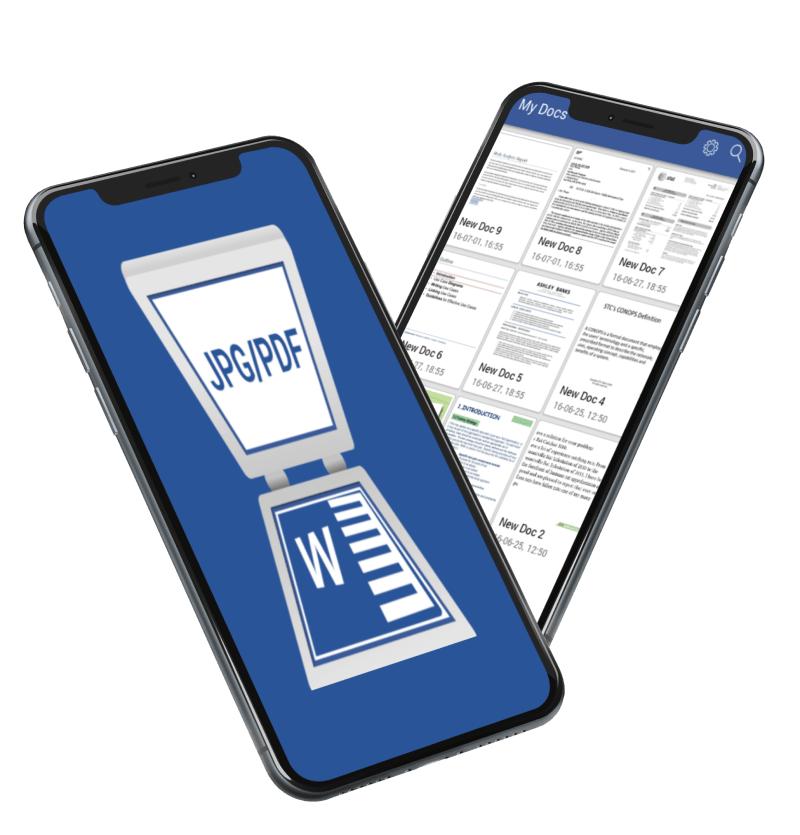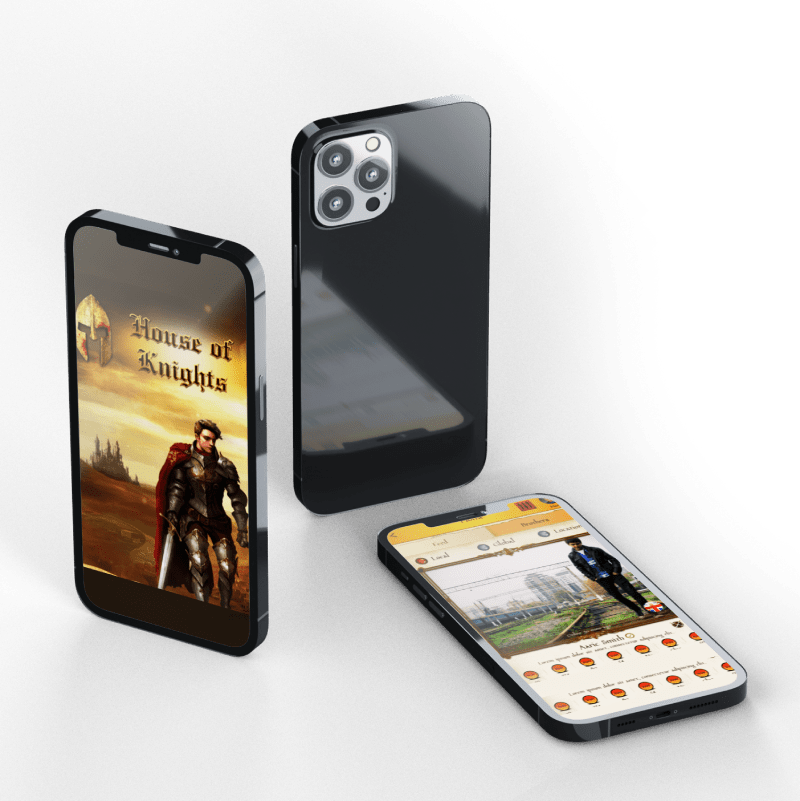 House of Knights
It is a social application Global Fraternity style web & mobile application that works only for gay males. This will also work as dating option too.
Key Features :
Chat Management
Push Notification Message/Comments/Share
Recommend a member
Invite a member to join the group
Profile Management
Technology Used: PHP, Bootstrap, jQuery, HTML5, CSS
Hackit
Hackit is the application where customers can book services like plumbing, home services, etc.
Technology used: IOS
Live Website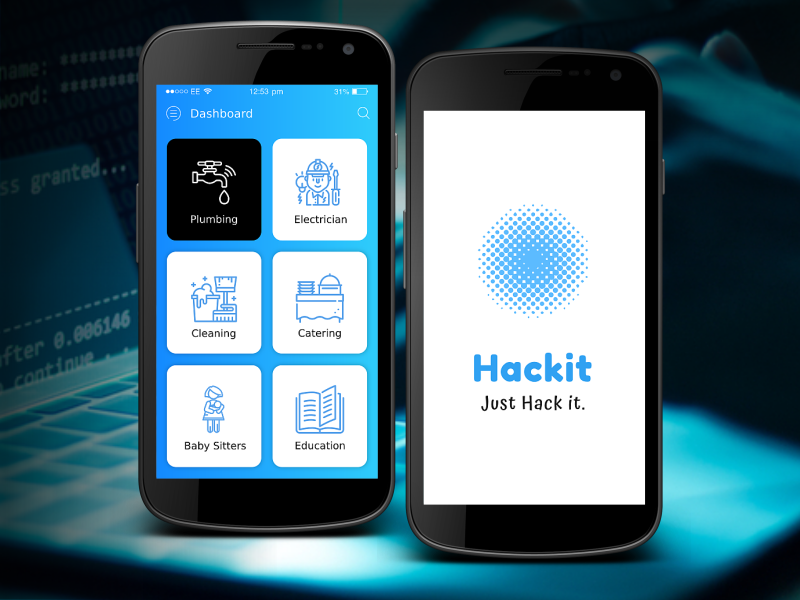 Fresh Basket
With Fresh Basket App, you can choose a basket that has a variety of fresh vegetables and fruits and delivered to your door within few hours!
This app enables the customer to order fruit and vegetables from greengrocers in Riyadh. All greengrocers should be categorized based on their neighborhood.
Key Features:
Shopping List
Reporting new location
Product review at discounted prices
Specials to your cart
Technology Used: jQuery, Bootstrap, HTML5, CSS, PHP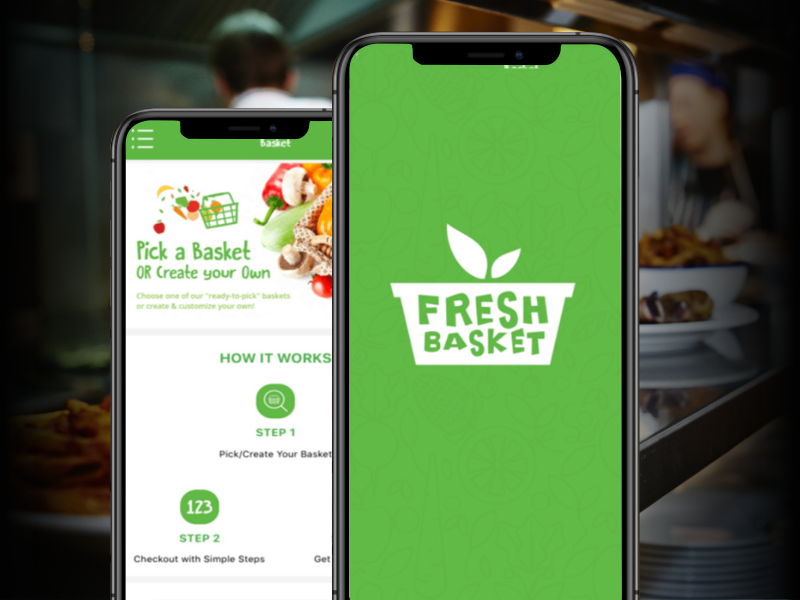 Gooruku
Gooruku is a "Teacher Booking Application" where users can register, book teachers online and Give Rating after the session.
Key Features:
Find nearby Teacher
Easy and flexible booking
Filters
Rating and reviews
Detail information of session
Links: PHP, Android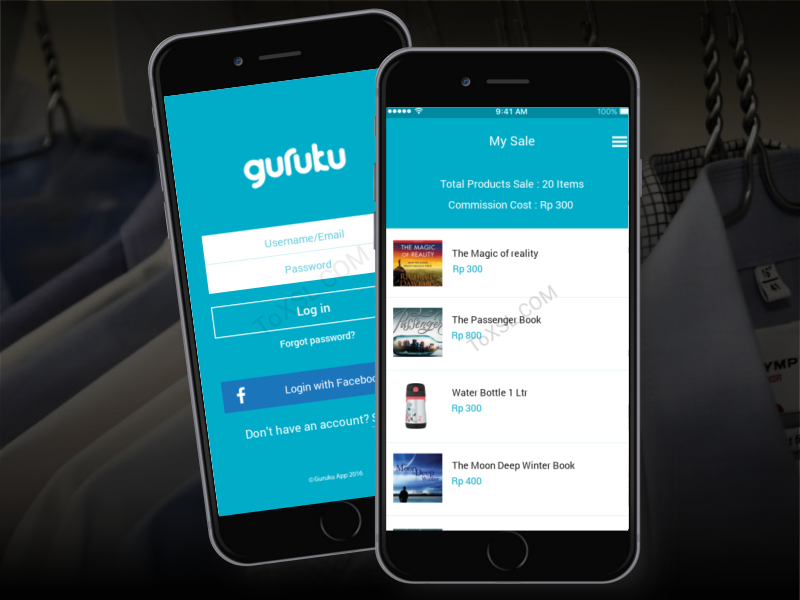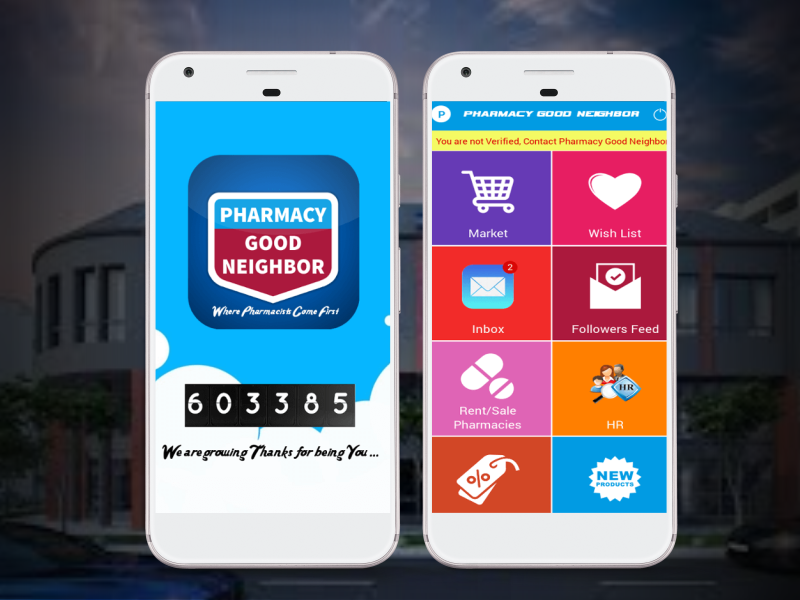 Pharmacy Good Neighbor
This facilitates the user to get their desired pharmaceutical products online. In this app, pharmacists can register and log in with a unique code given and approved by the app admin. Registration for pharmaceutical companies, product suppliers, and the HR department and customers are also available. The unique thing about this app is that if a user orders a product and it is not available in the inventory then the user could make a request to admin for the product. The user will be notified once the products come in stock.
Key Features:
Discounts and offers
Push Notification
Filter Functionality
Social Media sharing
Membership Plan
Technology Used: PHP, jQuery, Yiii2, Android, IOS